Sign up for Goodbudget Plus, get a discount on Ting!
This budget tracker app puts you in control

Take complete control of your spending, saving, and giving

Available on iPhone, Android and the web
Goodbudgeters save an average of $1,758 in their first 3 months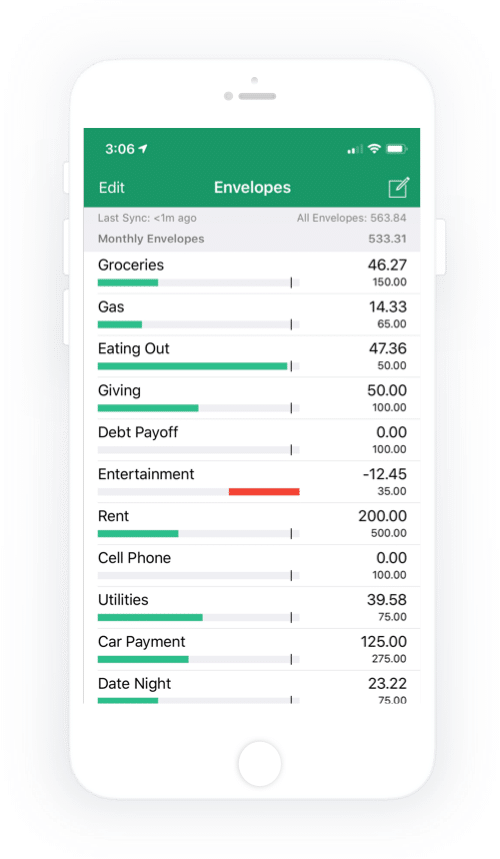 Get 1 Ting line free for 6 months ($36 value)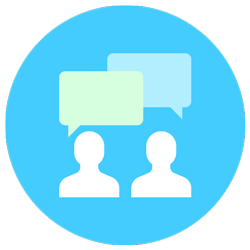 Sign up for Goodbudget Plus ($7/month or $60/year)
Use the same email as your Ting account
And that's it!
This offer can only be redeemed through the Goodbudget website and is for new Goodbudget Plus subscribers only.
Must be a current Ting customer, and Ting customer must use the same email address when signing up for Goodbudget Plus.
One free line per Ting account. Must maintain an active Goodbudget Plus subscription in order to receive their free line each month (for up to six months).
If you are currently both a Ting customer and a Goodbudget Plus subscriber, you are not eligible for this offer.
Have a question? Contact subscriptions@goodbudget.com.
Budget Software
Built for Daily Life