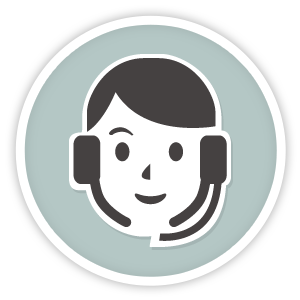 Customer Support
With a handful of DIY resources and friendly customer support, we're here to help when you need it.
Help articles and user guide
Here you'll find the most frequently asked questions and step-by-step instructions of how to do anything and everything in Goodbudget. Get answers from the help articles and user guide.
Discussion forums
Connect with other people in our community talking about personal finances and making the most out of Goodbudget. Visit the forums.
Email
Email support@goodbudget.com for personal customer support. We love to help.
Phone
Call us at +1 (415) 484-3594. We're available 9am to 5pm, Monday to Friday, Pacific Time (GMT -7/8), except US holidays.