Budgeting software you'll love
Budgeting that actually works
Goodbudget is budgeting software based on the envelope method. You make envelopes for all your budgeting categories – rent, groceries, eating out, date night, etc. After that, you set aside money up front in each envelope to spend based on categories and not your account balance.
It's a way to plan your spending instead of just tracking your spending.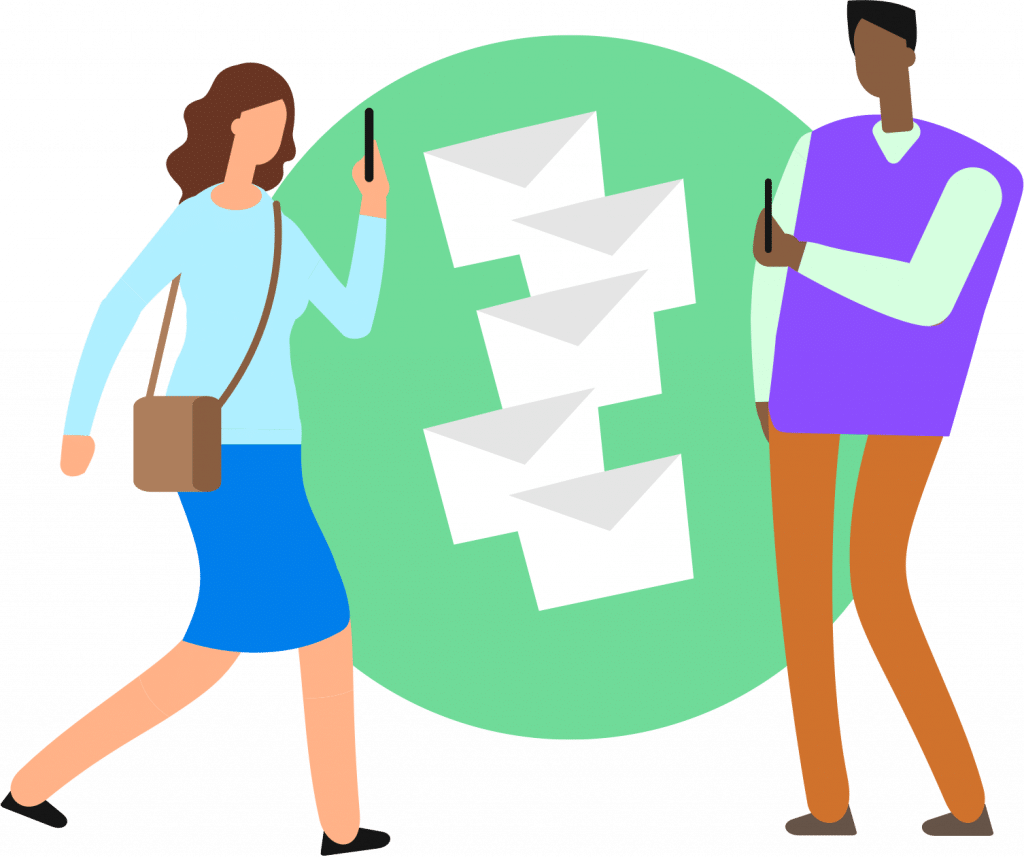 Sync & share household budgets
"Wait, what? You spent how much on what? Why didn't you tell me?"
Sound familiar? Goodbudget keeps you on the same page by syncing your household budget across all your iPhones and Androids. When you deduct money from an envelope, the person you're sharing with knows what's spent, where, and when. Every time.
Bye bye miscommunication.
Making payments on cars, that real vacation you've always wanted, and other large purchases drain your bank account faster than you can say "swipe." Having the money to save and actually saving are two very different things. With Goodbudget, you can plan ahead and save for big expenses months in advance.

Paying cash never felt so good.
Ready to tackle that debt you've been carrying around for a while? Pay off debt with a budget that works! Use Debt Accounts on the web to track your payoff progress and see when you'll be debt-free — all while setting aside what you need for everything else.
Say goodbye to debt.